The Team
Contact our experts in English, Spanish and French. We are experts in communication in three cultures and languages.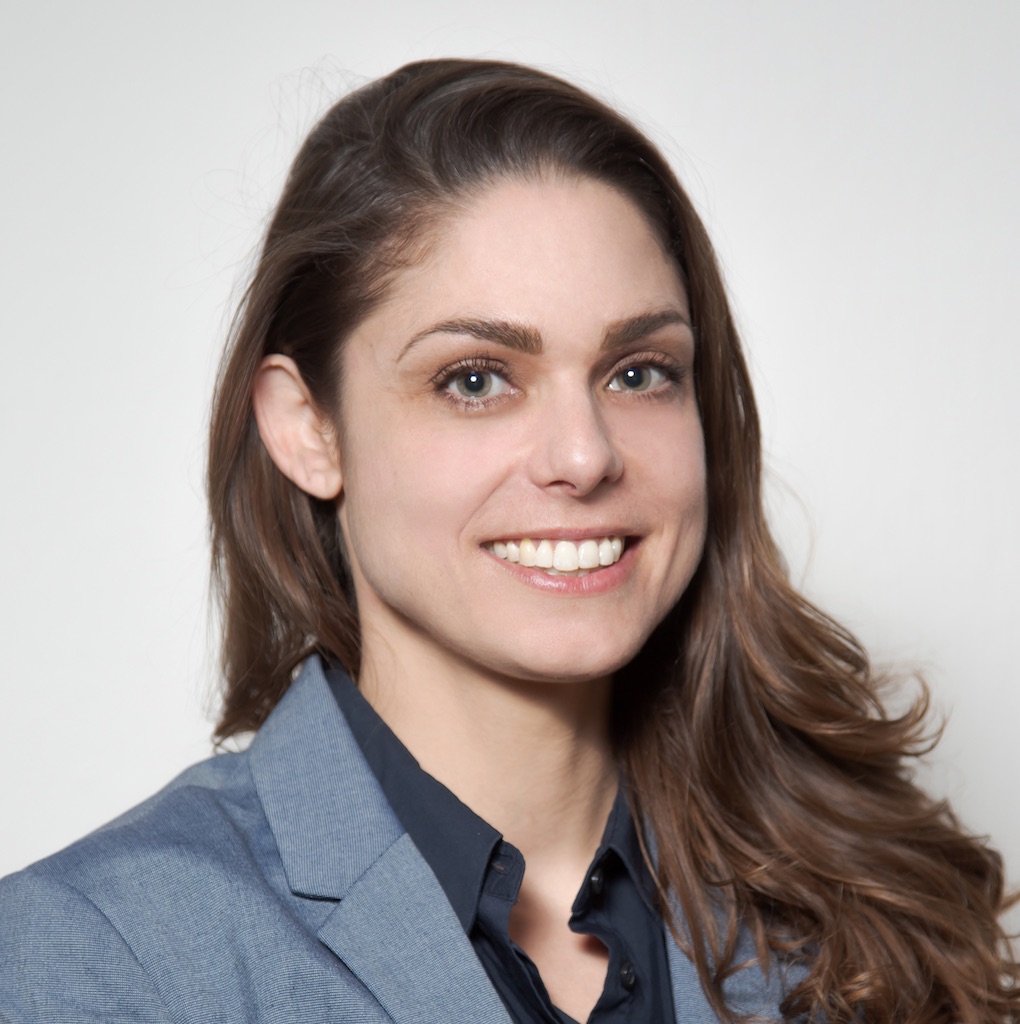 Originally hailing from Canada, I now live in Guadalajara, Jalisco, México. I translate from Spanish to English and interpret in both languages.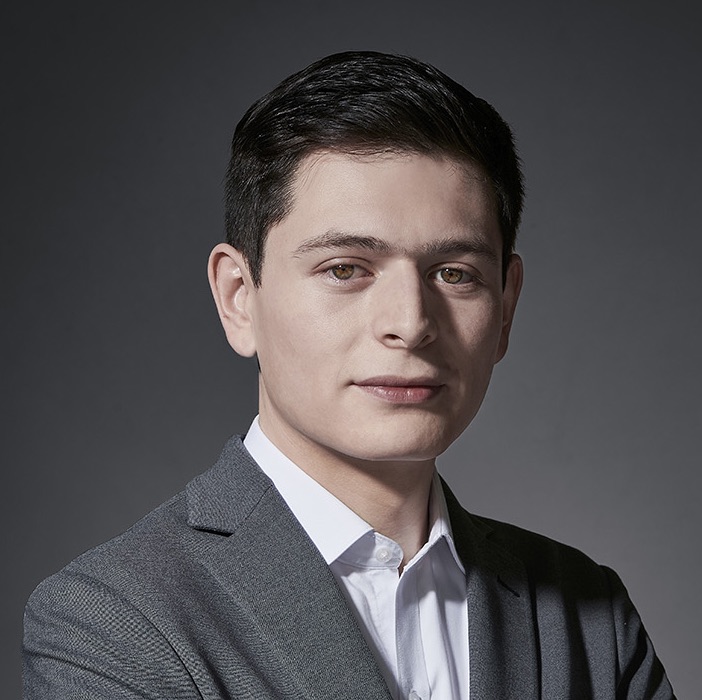 My job is to communicate: I am an English, Spanish, and French interpreter. I specialize in conveying messages accurately, maintaining both their form and substance in every context.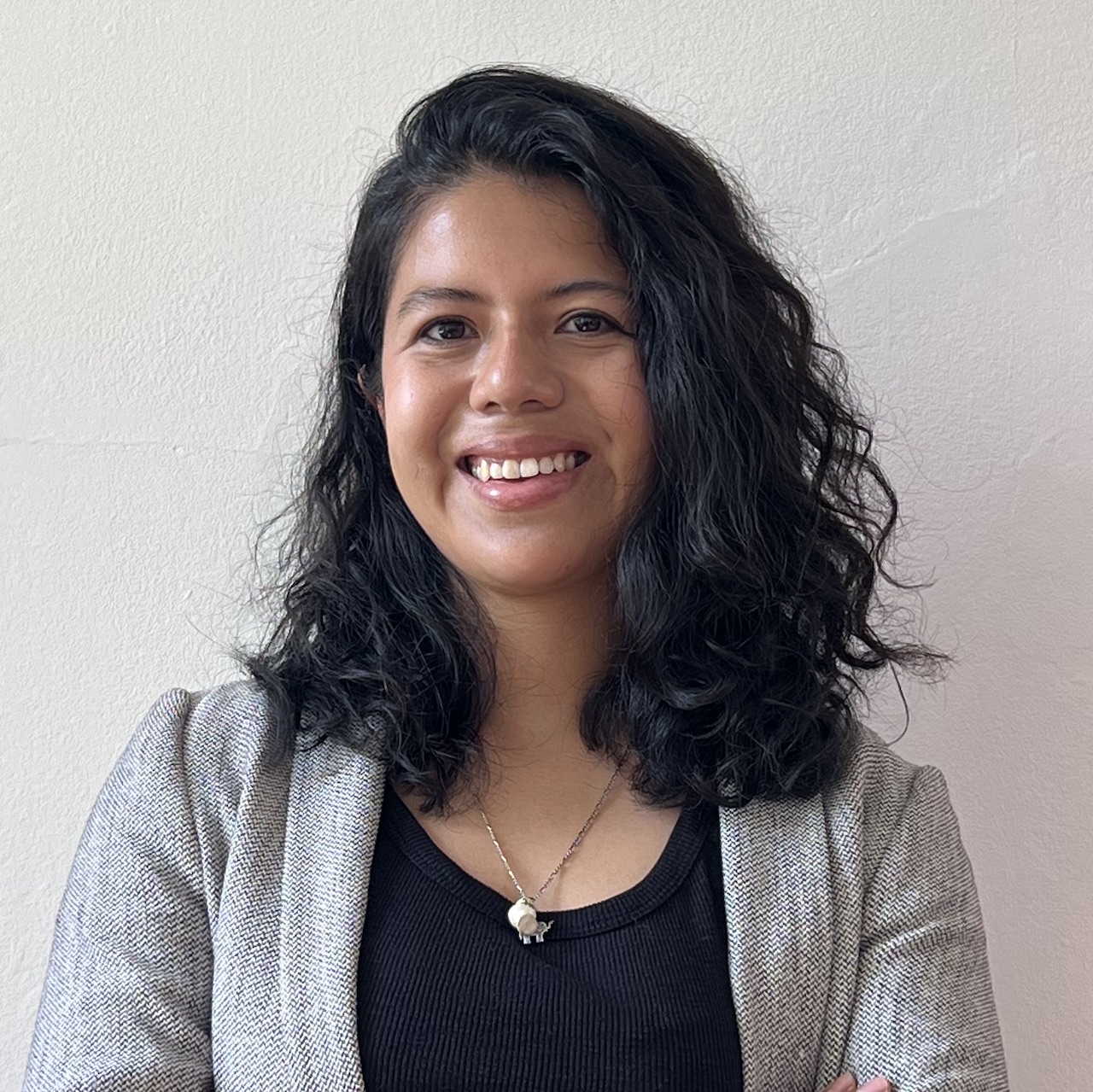 Born and raised in Mexico City. I hold a Masters in Conference Interpreting. I translate from English and French to Spanish, and interpret in all three languages.